Imagine a summer sunset filtering through quaking aspen, and your favorite songbirds among the fragrance of sagebrush. A carefully planned landscape filled with native species will not only add value and beauty to your home but will flourish in synchronicity with the local conditions for a low-maintenance garden that you will enjoy for years to come.
Here are five of our favorite native species for luxury mountain living, chosen specifically for their hardiness to cold, drought, wind, and plenty of sunshine.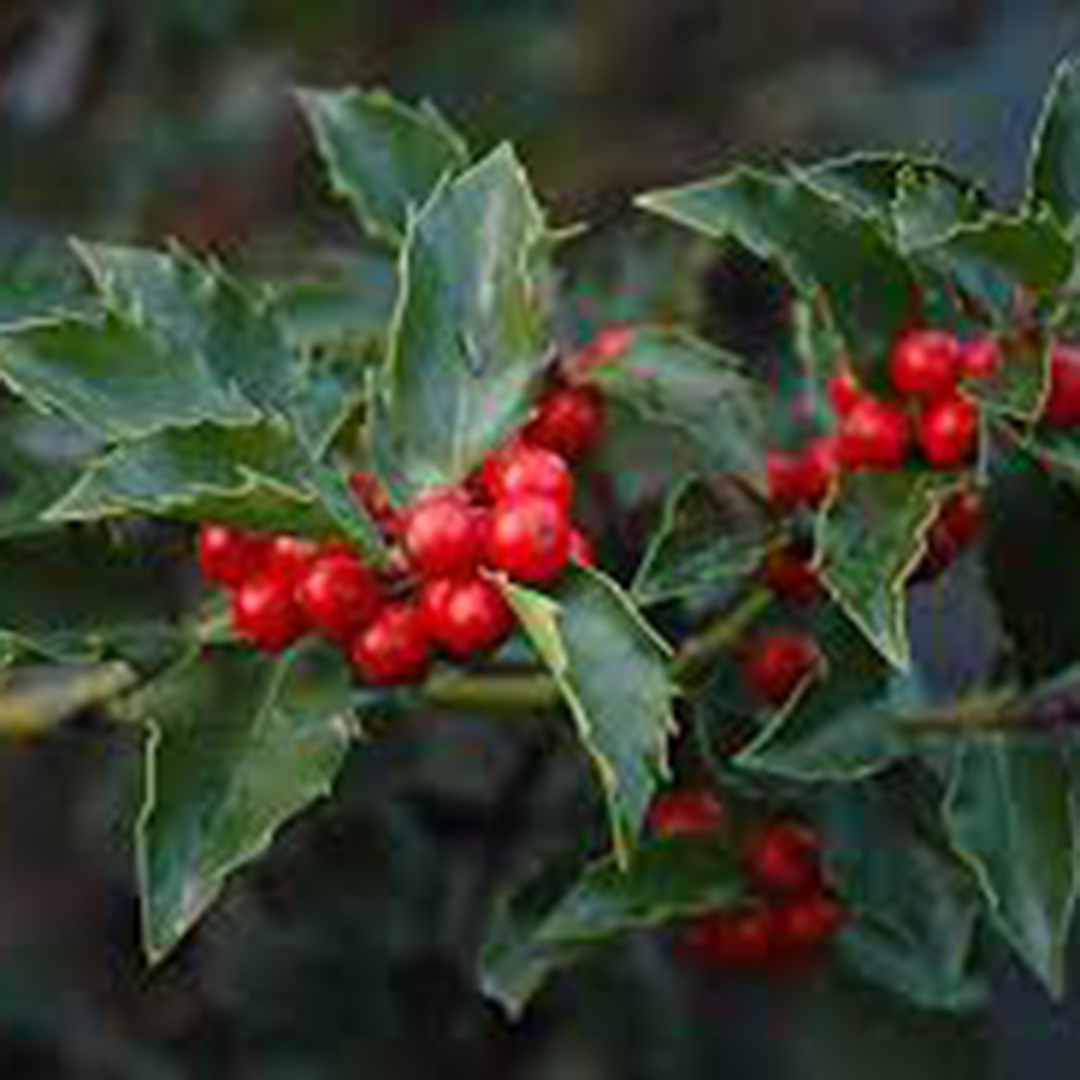 Utah Holly | Mahonia fremontii
Fremont barberry is a stunning low-growing shrub with red berries and silvery green holly-like foliage. It is native to southern and eastern Utah and is available from nurseries that specialize in native plants. Our favorite local nursery for xeriscape gardening is Glover Nursery.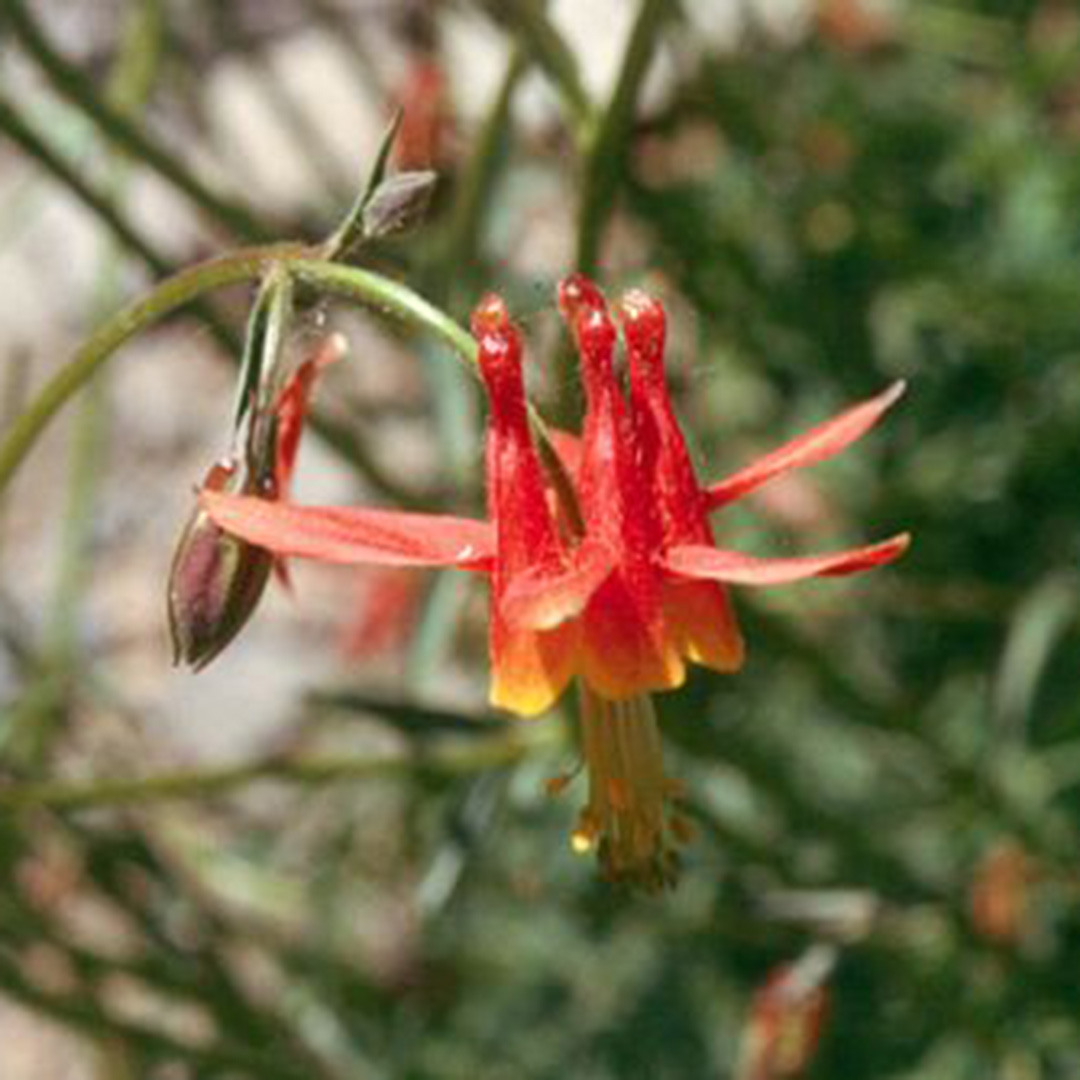 Western Columbine | Aquilegia formosa
Happiest in woodland settings, Western Columbine is a delicate wildflower that feels most at home in the shaded undergrowth of trees. Plant this little one in rock gardens or just under a stand of Aspen.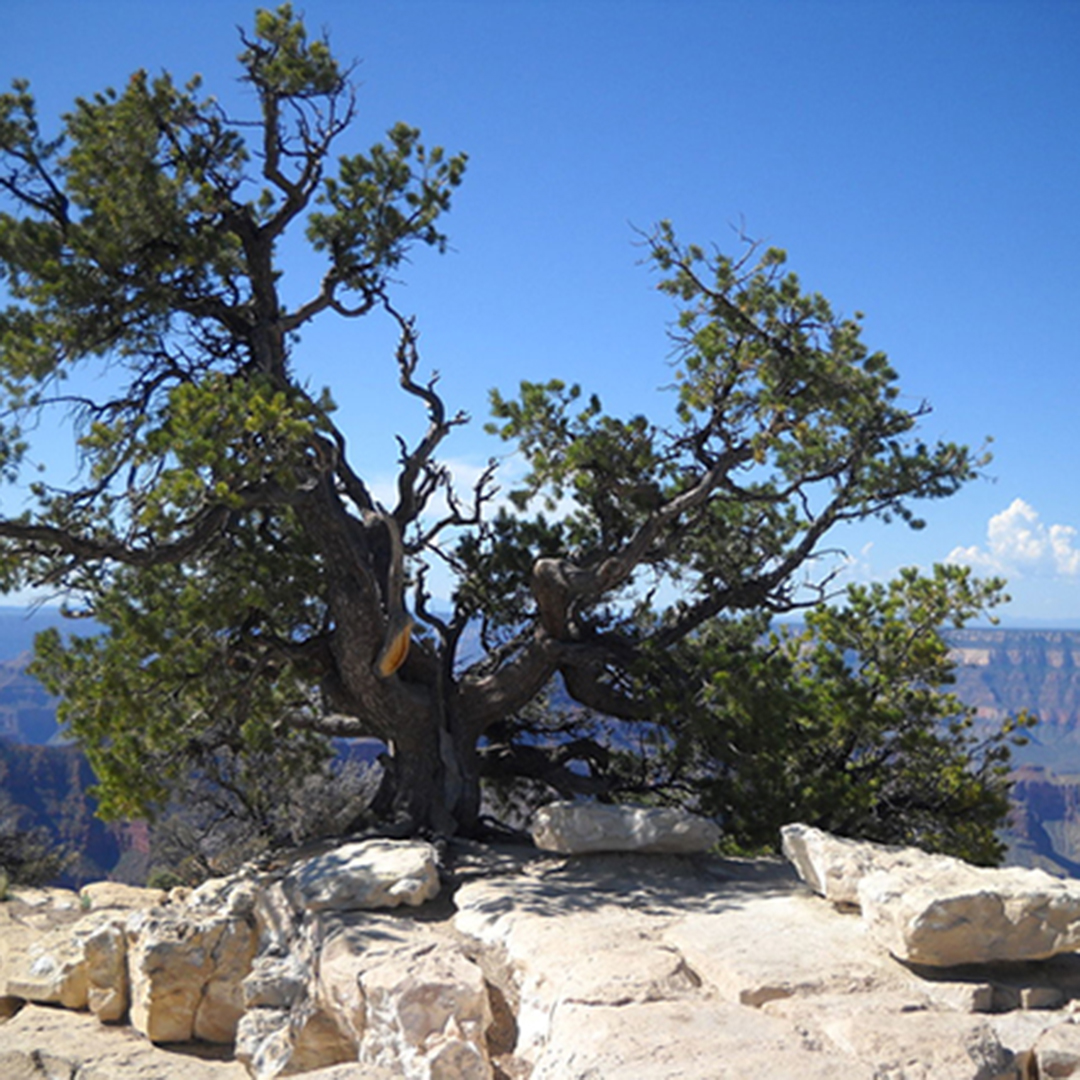 Pinyon Pine | Pinus edulis Engelm
A stunning addition to a mature landscape, Pinyon Pine will grow anywhere from 10 to 30 feet tall in a spreading shape. Pinyon Pine is deer resistant and provides seeds for local songbirds to enjoy.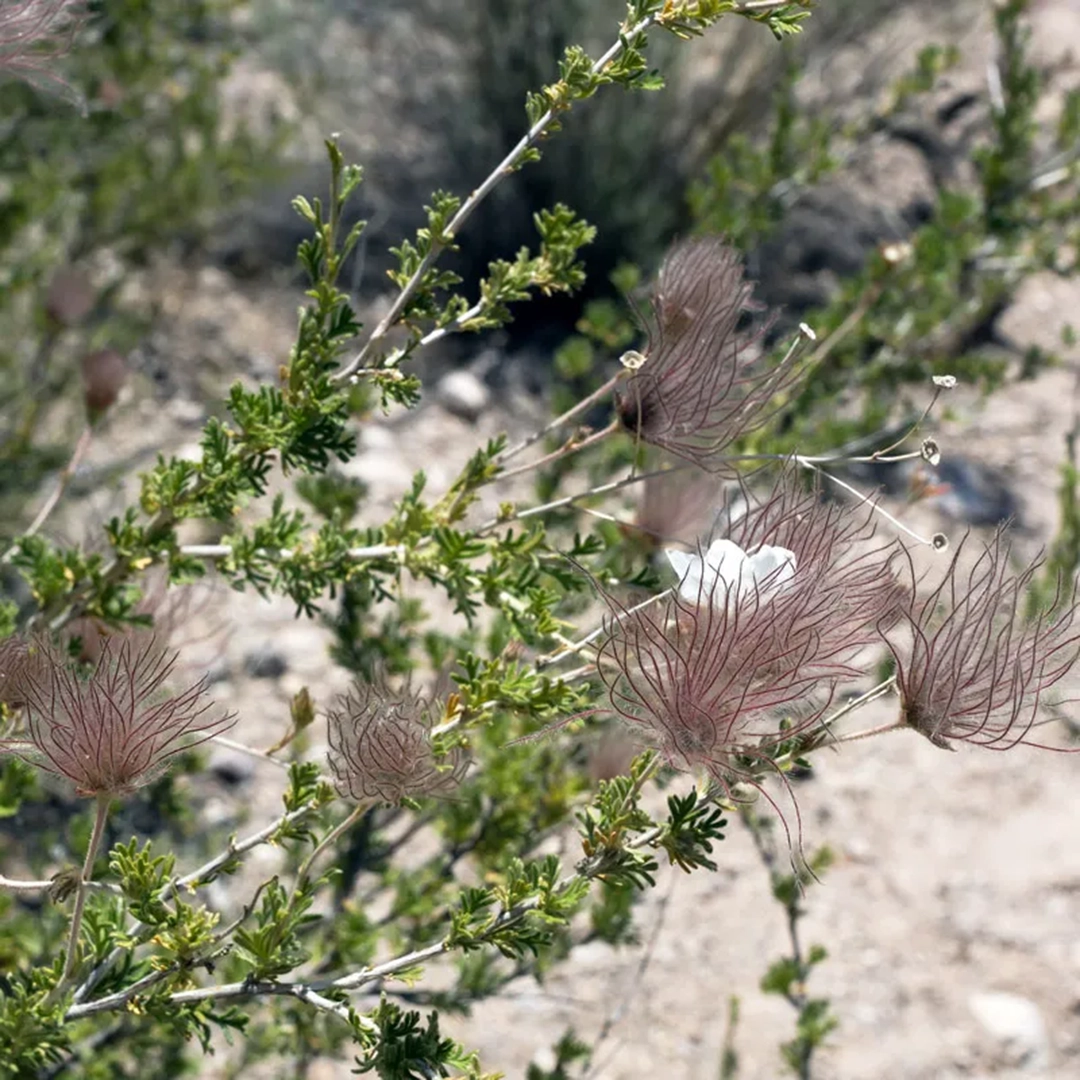 Apache Plume | Fallugia paradoxa
You'll find this stunning shrub tucked away in the deserts of Southern Utah and equally happy in a neglected parking strip. Heat tolerant and very low water, it features a striking display of delicate rose-like flowers and soft pink feathering plumes from June through September.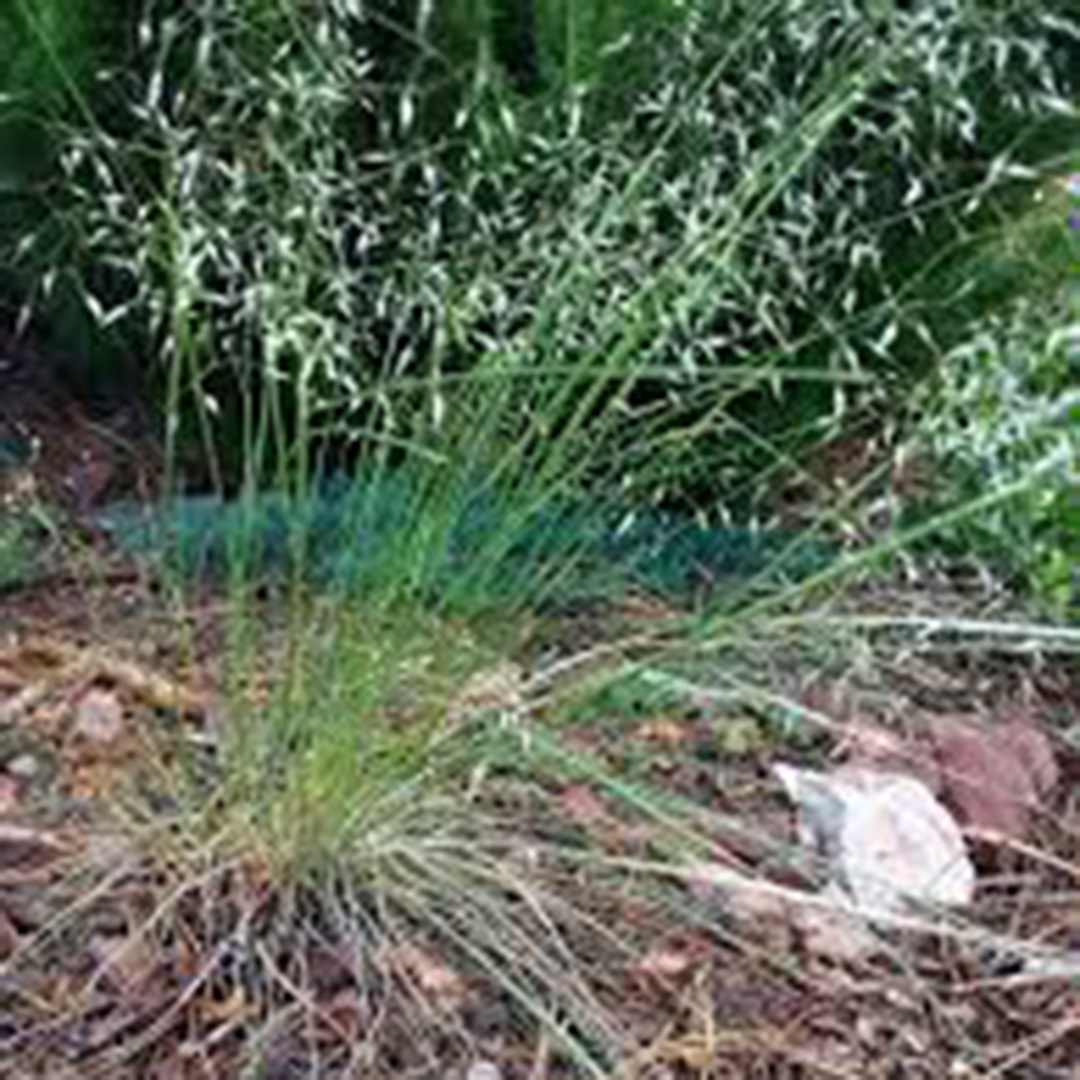 Indian Rice Grass | Achnatherum hymenoids
Late summer sunlight will light up the delicate threads of this unique grass. Sometimes found nestled in the foothills of Utah, the grass seeds can be harvested and milled into bread. Adapted to a wide variety of soils and happiest in our semi-desert climate among the sandy, gravelly soil found near the mountains.
A LIST OF OUR FAVORITE LOCAL GREENHOUSES FOR XERISCAPE PLANTS